Although the job market never remains exactly the same through the years, the recent technological breakthroughs are completely turning things around. With certain professions slowly becoming decreasingly popular and necessary, a modern-day professional needs to keep their options open at all times, as well as constantly learn extra skills to remain afloat in the world of business.
The focus of this entry are the jobs that are gaining in popularity – positions that will likely grow more popular in 2018 and the years to come.
Personal care aide.
The elderly will always need extra care, and as the job market is growing, their relatives are opting for help from professionals. Of course, this idea has been present for quite a while, but the modern version of this job entails helping the patients learn about properly taking care of themselves, providing companionship and performing work around the house (housekeeping and homemaking), in addition to providing care for them. The government predicts that this field will grow 49% in the coming years, which will doubtless lead to an increasingly professional and focused approach.
Currently, however, at the ballpark of around $20,000, this isn't what one would consider a high-paying job. The main benefit, however, is that it doesn't require a college degree.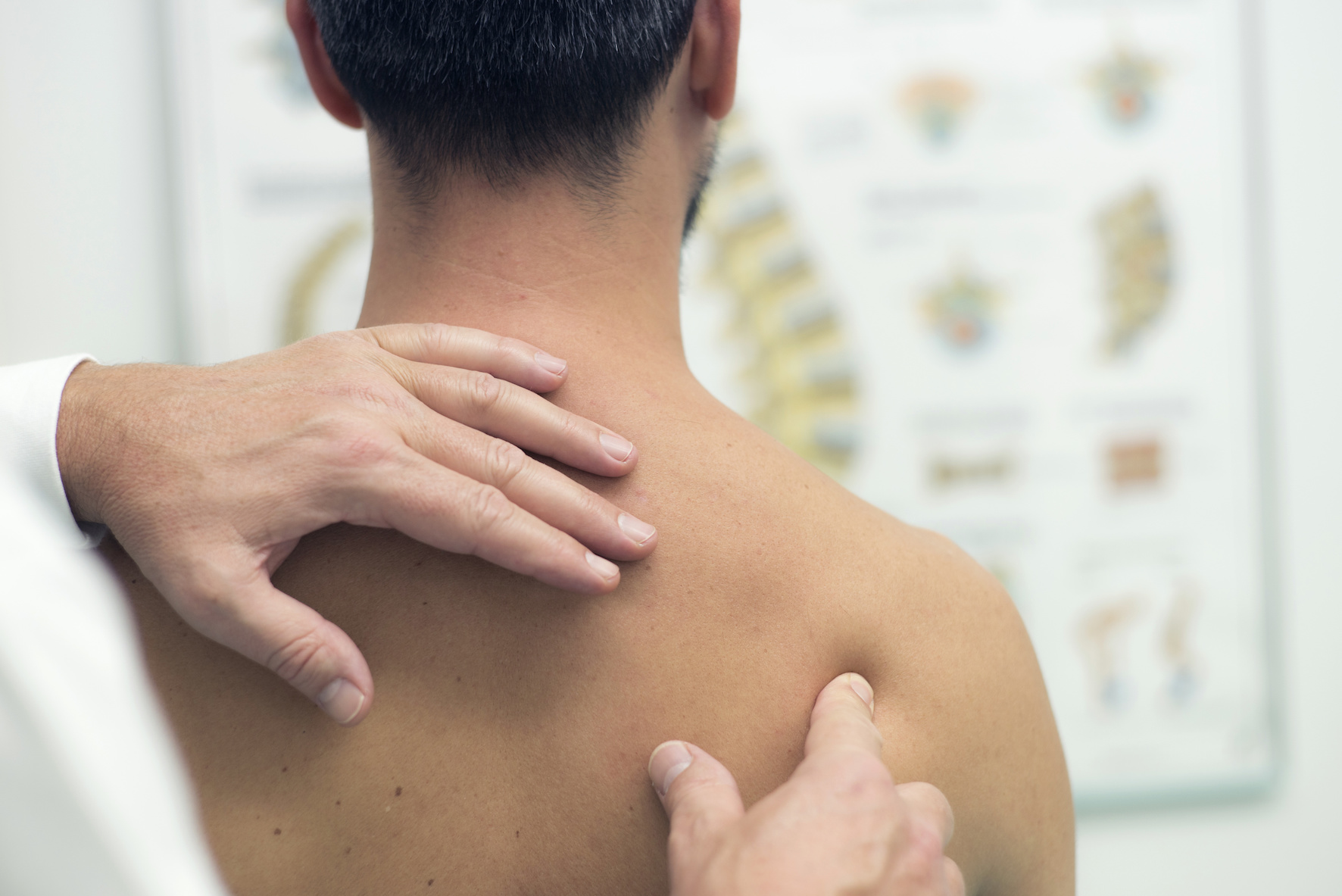 Physical therapist assistant/aide.
Physical therapist assistant/aide.
Physical therapist assistants and aides are two types of professionals who work in hospitals and other medical facilities, mainly focused on patients who are suffering from injuries and chronic conditions that limit their movement and/or cause chronic pain. Both of these professionals specialize in proper management of these issues.
The main difference between these two positions is that a physical therapist aide doesn't need a college degree – a high school diploma will typically suffice, making the requirements pretty low.
On the other hand, the physical therapist assistant is a more lucrative profession, although it does require associate degrees from accredited physical therapist assistant programs. However, this position provides with much more room for progress.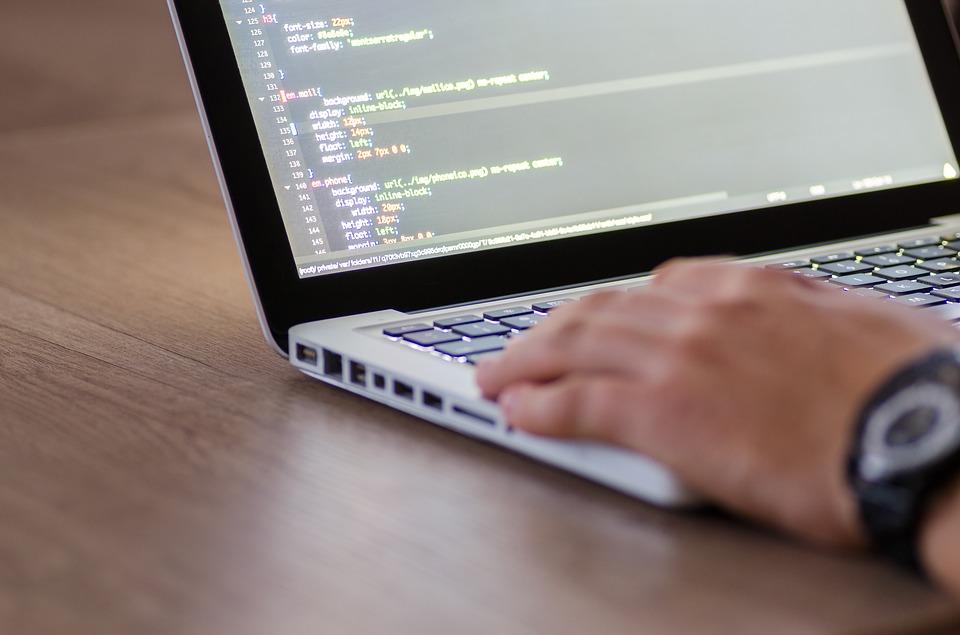 Computer systems analyst.
Computer systems analyst.
The vast majority of professions that are likely to stay and become even more popular in 2018 and beyond are heavily based around the IT sector. A computer system analyst specializes in managing computer networks for companies, mainly focusing on file sharing and boosting in-office digital communication.
Despite the fact that this profession has been around for 3 decades now, it is still considered relatively new, and the demand is currently skyrocketing, looking at an all-out boom towards the end of the this decade.
The best part of this position is that a bachelor's degree no longer a must – the huge numbers of tech-savvy people all over the world have made sure of this. Despite low requirements, most large businesses still require proper education when applying for a position.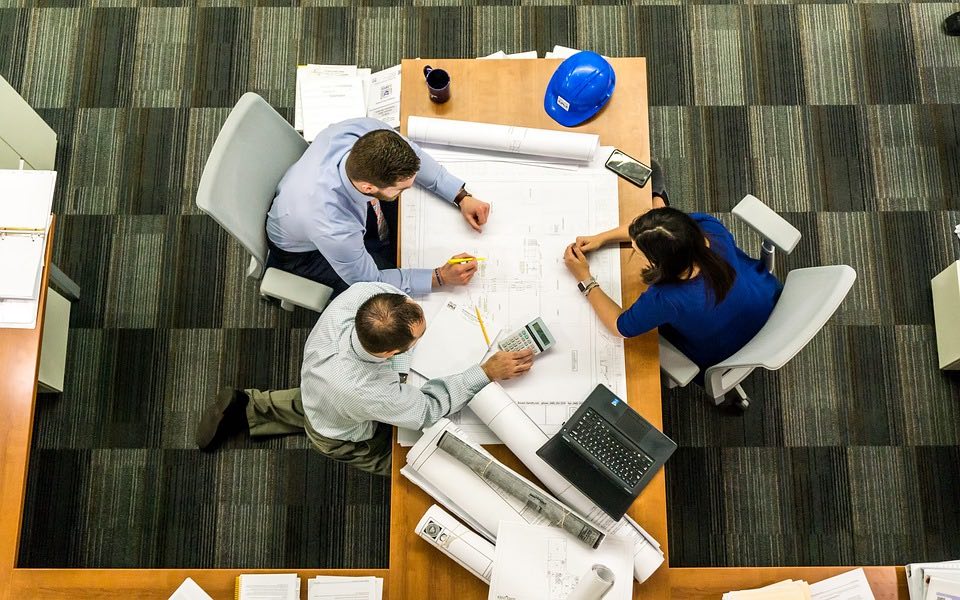 Construction Entrepreneur
Construction entrepreneur.
Entrepreneurship may well be the most lucrative profession to get into nowadays, and owning a construction business has never been more rewarding. Unlike many other startup opportunities, however, construction entrepreneurship has the downside of hefty startup costs, plus, it is challenging to cover all of these at the beginning. A construction entrepreneur that has obtained enough financing for all the startup costs, in addition to quality access equipment has a much better chance of success from the get-go.
Physicians and surgeons.
The fact that physicians and surgeons are still in high demand on the market doesn't mean that the technological improvements in medicine are slacking, but actually that machines still can't replace a human doctor. The need for physicians and surgeons is growing, especially owing to the amount of training and knowledge required for becoming a licensed medical doctor. Hefty salaries are still a major benefit of the doctor's profession.
. . .
The year 2018 is likely going to see these trends become even hotter than they currently are. Personal care, technology, construction, or healthcare – these jobs are definitely going to remain at the very top of the job market.

Diana Smith